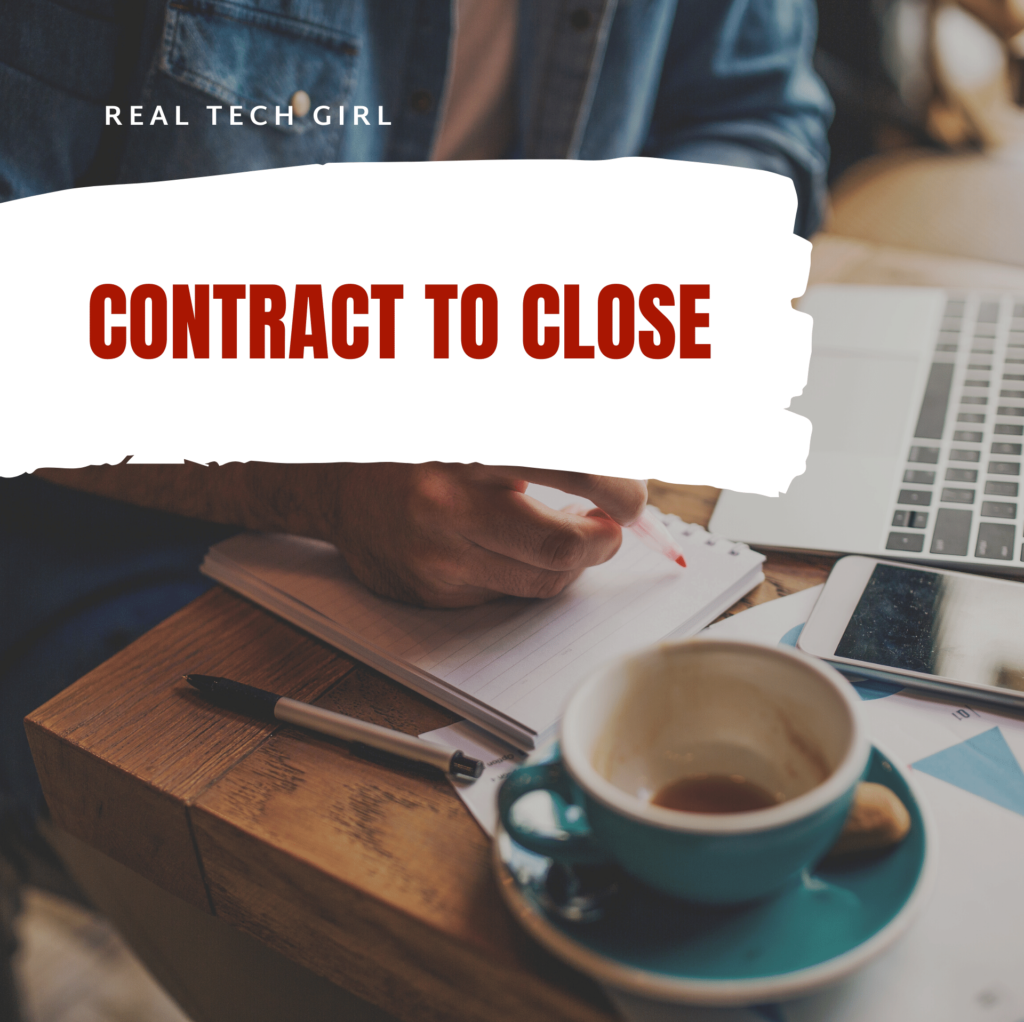 Did you know an agent spends on average 14 hours getting a client to the closing table? Get those 14 hours back with Real Tech Girl's Contract to Close Service.
What you do: Negotiate and deliver a fully executed contract to Real Tech Girl.
What we do: Introductions and follow up throughout the life of the contract – and the best part – we don't get paid until you do!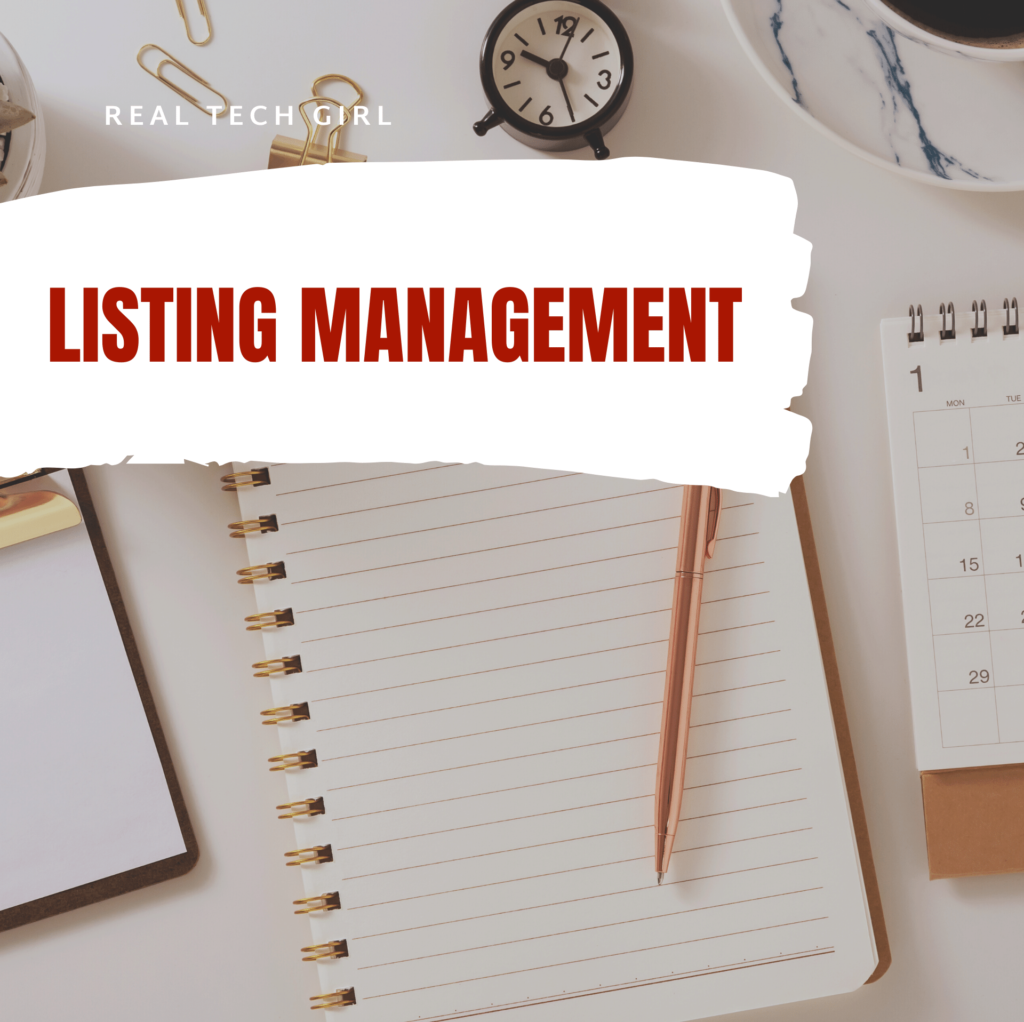 Signing a listing agreement is just the beginning. Let Real Tech Girl take care of the details that make you look like a rock star.
What you do: Deliver a signed listing agreement and your checklist.
What we do: Manage the details and make your client feel like the VIP they are.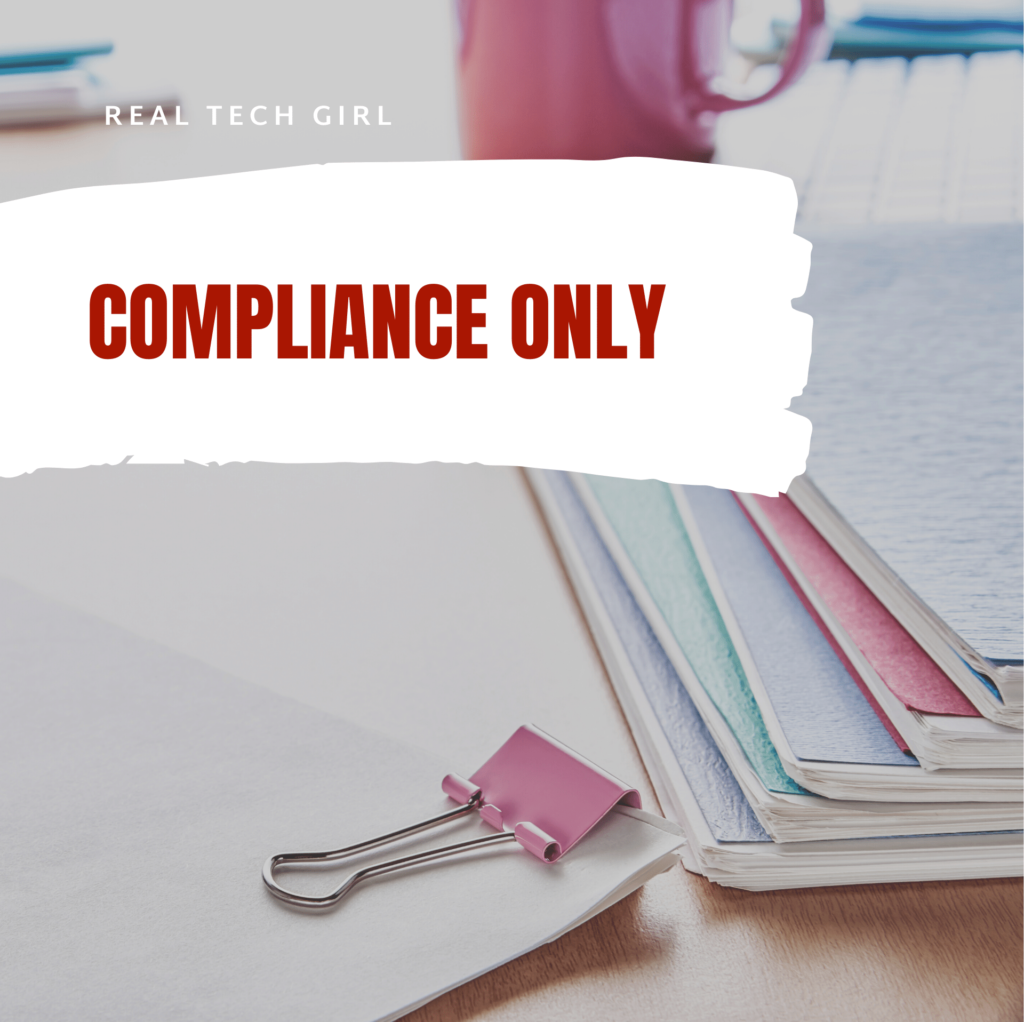 Maybe you're the type of agent who loves the contact. Real Tech Girl's Compliance Only is a way for you to stay face to face with your clients and colleagues while your paperwork is handled and you stay in good standing with your office. 
What you do: Forward completed contracts or listing agreements. 
What we do: Review your paperwork for completeness, upload to your office and let you know if you're missing anything.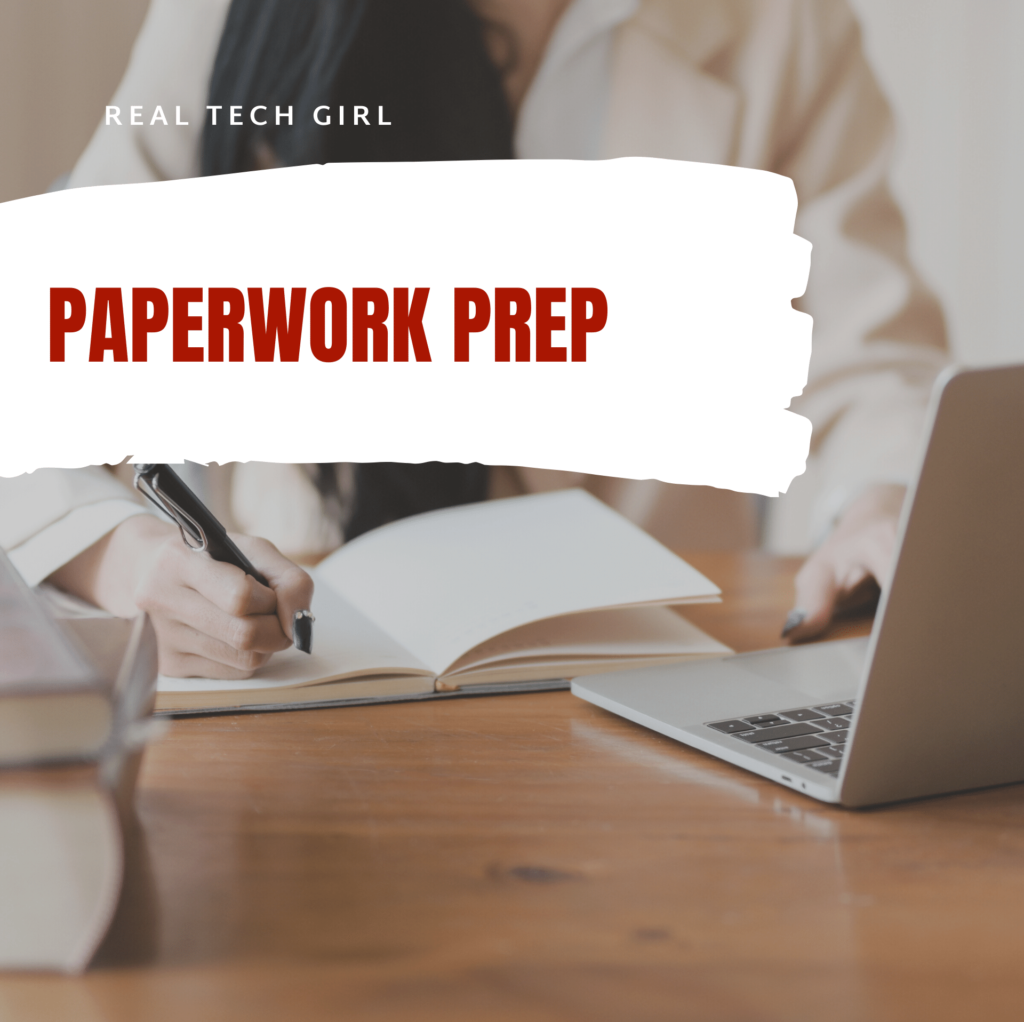 Real Estate Agents are always on the go and it's not always convenient to get documents filled out or changed. This services allows you to have your documents prepared in a timely fashion so you can keep your momentum going. 
What you do: Send us the details for the forms. 
What we do: Prepare your forms (as allowed by law), email to you for approval and send for digital signatures.