WELCOME TO Real Tech girl
transaction management services
Less Paperwork, More Clients
Are you ready to spend less time chasing paperwork and more time working with your clients?
Our Services
You deliver the contract – we handle intros and get the contract to the closing table.
We manage the details, collect the information and make your clients fell like VIPs.
Ready to hand your paperwork off and reclaim your valuable time?
Why Work With Us
Time is Money

Spend your time on the part of your business that matters most – YOUR CLIENTS!
Reduce Delays

Stay out in the field knowing your transaction is moving forward.
Scale Your Business

With a trusted TC partner handling your contracts, you have time to grow your business.
Ensure Compliance

Your TC will take care of all compliance tasks, making sure you get paid in a timely manner.
Client Testimonials
I have used Sherri's services for several years. She is very proficient at keeping transactions going smoothly from contract to close. Frees up the paperwork time so I can focus on the clients and obtain more business. Highly recommend.


Michael Shields
Realtor
I have had long time experience working with Sherri and she truly is amazing! She stays on top of every transaction and closings always take place in a timely manner with her assistance. As a title agent, the biggest thing for me is when an issue pops up and we need assistance, Sherri is right there making sure we get what we need. Thank you Sherri for all you do!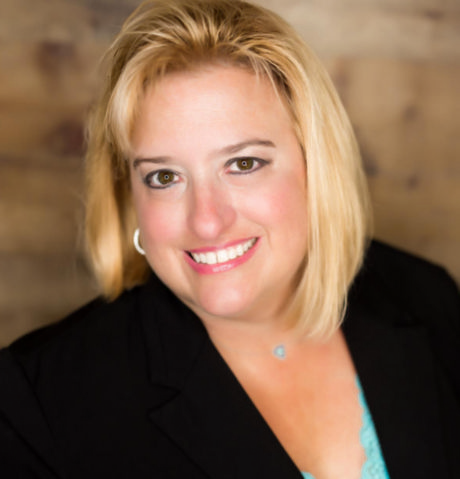 Michele Chardt
Arrow Title
Sherri Green is the best closing coordinator in the business. Absolutely no coincidence that when I hired Sherri my business took off. She is a major reason on why I have been the top producer at Platinum Properties in 2019, 2020 & 2021. A former realtor herself who has taught Real Estate classes she is an encyclopedia of Real Estate knowledge, her work ethic and people skills are off the charts!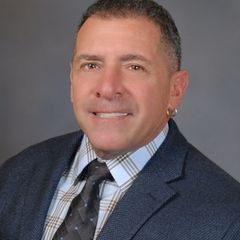 Bobby Bigone
Realtor
Trusted By